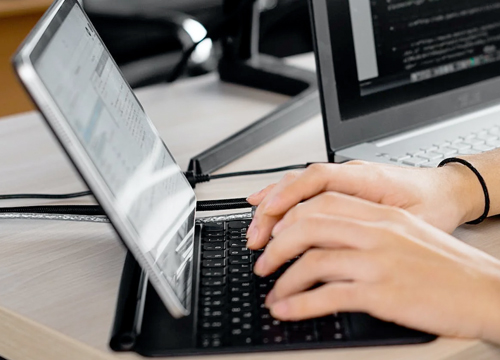 CUSTOMISED PROGRAMS Each training activity is completely tailor-made according to the needs of the company and the people at whom it is aimed.
Famytec Solutions manage with the client all aspects of "customised training" so that the client can obtain the outcome best suited to its needs.
Personalisation:
Content
Duration
Challenges and practices
Experts
IN COMPANY TRAINING
DIAGNOSISStarting point analysis and assessment of the state of knowledge and needs.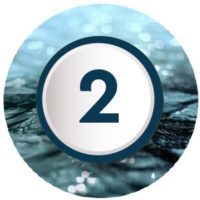 ACTION PLANDefinition of the grounded training action or real needs, selection of experts and customised content.

IMPLEMENTATIONDevelopment of training action, result evaluation and subsequent follow up.

LEARNING BY DOINGEach training action is designed to involve participants in the learning process from a highly practical perspective.
CHALLENGE BASED TRAININGDepending on the real needs of a company, we pose challenges and practices that are worked on throughout the whole program to facilitate the subsequent application of acquired knowledge in daily working life.