SERVICE AS PRINCIPLE
Famytec Solutions has extensive experience in the management of IT platforms, infrastructures and training services. We have a highly experienced team of professionals with contracted "expertise" and recognition in the today's technology market.
Services are developed by Famytec Solutions as a system of change and continuous improvement. These services must be developed with personalised care and be focussed on the needs and objectives of the client.
FOCUS
To clarify all objectives by refining the details of business processes.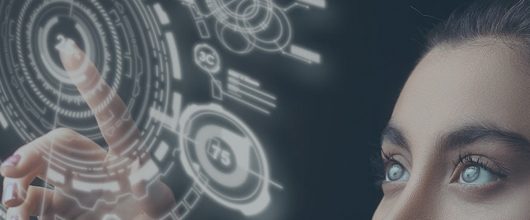 MODERNISATION
To evolve with the best technologies to enrich the service.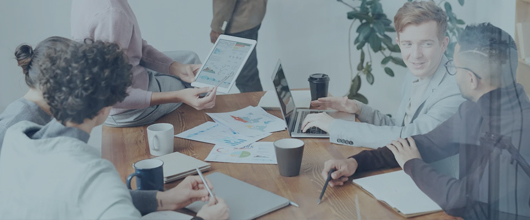 TRAINING
The team must be increasingly capable and must offer alternatives that improve the service.
CLIENT SATISFACTION AS AN OBJECTIVE
The client's objectives are our objectives.
We align ourselves with their needs and follow a series work guidelines in order to achieve satisfaction with the services provided.
We walk the road together and we achieve success together.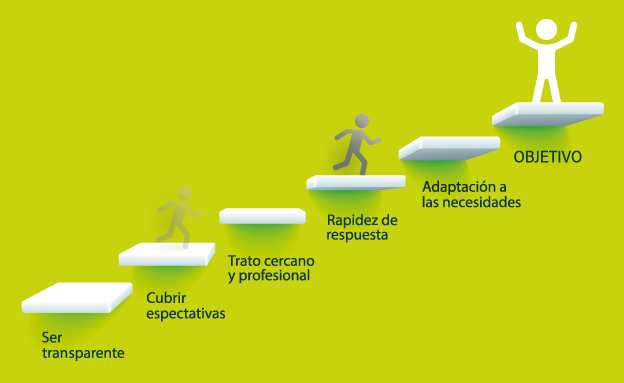 THE TEAM AS A WORKING ENVIRONMENT
ADDING FOCUS
AGREEMENT
COMMITMENT
SHARING
COMMUNICATION
TRUST