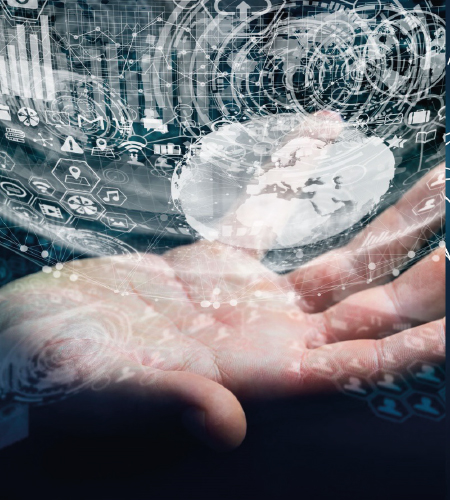 Today, IT infrastructures have an endless amount of platforms responsible for managing, updating, scaling and optimising both elements and costs. However, to be able to exploit the huge amount of information generated by these enormous combinations of elements and tasks, we need a summary element that gathers information, prepares it and allows us a high level of work supervision.
Process scheduling was developed for these organisations created by companies' technology departments. This process scheduling allows work flows to be developed, implemented and managed by applications with greater speed, continuity and reliability.
These information platforms will be responsible for producing reports detailing specific parts of the IT infrastructure and scorecards where a summary précising information can be seen in order to have an overall view of the infrastructure.
In this way, we will be able to make decisions with specific and summarised information that allows us to infer future behaviour as well as decide on configuration changes based on the data found.
At Famytec Solutions, we can support our clients with a wide range of reporting solutions, business intelligence and scorecard solutions.
At Famytec Solutions, we can help you with the tasks that you need:
Data compilation and analysis.
Process mining.
Advice and consultancy in the selection of business intelligence tools to successfully manage a project successfully.
Creation of data base models according to the needs of the client.
Extraction, transformation and data loading through ETL processes.
Report generation: graphs, texts, grids etc.
Scorecard development.
Data quality management.