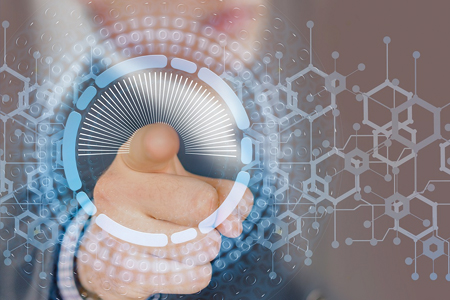 Nowadays, organisations require an exhaustive control of technological environments, data processing, access, integrity and security.
Against this background, auditing becomes a necessary and critical task to implement the measures needed to maintain security and integrity as well as optimise and improve existing infrastructure.
For all this, it is necessary to assess technological requirements, analyse processes to detect needs and guarantee both physical and logical security in addition to service continuity.
For it, we need auditing as a means of implementing a process of monitoring and improvement that guarantees the standards of our organisation.
Famytec Solutions has an audit department to support our clients in this critical task.
Famytec Solutions Services:
Cloud migration.
Automation of processes and tasks.
Network and topology consulting.
Monitoring consulting.
High availability projects.
Failure prediction of any kind.

Environmental disasters.
Technical disasters.

BRS and contingency services consulting.
Business continuity.