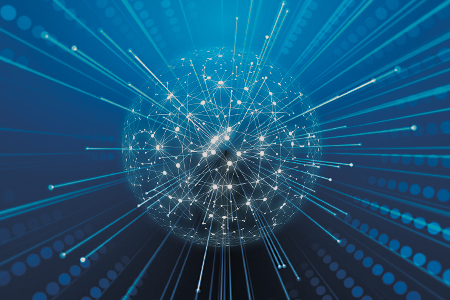 Infrastructure services have become the pillar keeps companies operational.
It is essential to have good design and good practices so that the systems that support the business work correctly.
At Famytec Solutions, we undertake roll outs with a team highly experienced in the different tools required by organisations.
We advise our clients on the best way to proceed with roll outs and system platform updates, so that their maintenance and optimisation are controlled and simple.
Famytec Solutions services:
Management and Rollout of Networks and Service Management, for example, Border Gateway Patrol (BGP) and Open Shortest Path First (OSPF).
Management and Rollout of Applications and Systems.
Management and Rollout of own and third party infrastructure.
Management and Rollout of the public cloud, i.e. Amazon, Azure and Google.
Management and Rollout of Containers: Docker and Kubernetes.
Backup and contingency services.
Disaster recovery.
Security services.
VoIP PBX.
Ad-hoc infrastructure projects.