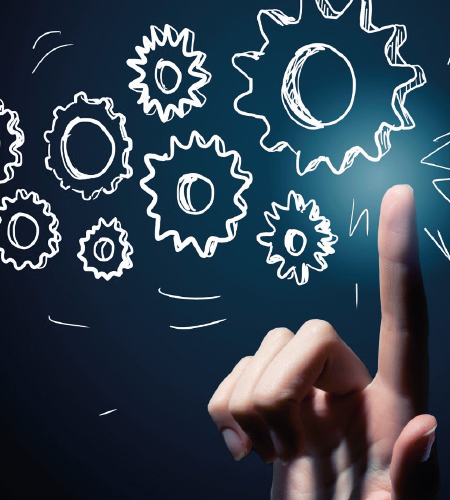 Organisations are faced with the need to access and process a vast network of data to be able meet their objectives. With automation platforms, data orchestration and available information resources, companies can speed up response processes in the face of changing situations.
Process scheduling was developed for these organisations created by companies' technology departments. This process scheduling allows work flows to be developed, implemented and managed by applications with greater speed, continuity and reliability.
In order to be able to realise these tasks, tools are required to interconnect technological elements through simple visual steps, allow the carrying out of complex workflows and automate repetitive tasks in a coordinated way over a large number of elements.
In this way, the following are achieved:
Improved response times.
Reduction in human error, improving execution levels in repetitive tasks.
Freeing up of resources allocated to low value tasks.
Process monitoring through standardisation.
Cost reduction and increased efficiency.
Contact us and we will help you the automation and orchestration tasks that you require:
Automation of tasks and processes: tasks scheduled on demand.
Automation of network management tasks, of software rollouts and of server management tasks. Compliance automation.
Work flow scheduling.
Applications connectivity, integration and orchestration.
Centralised console: single point of control.
Extensive automation capacity and report generation.
Automated infrastructure provision (servers and network).
Asset management integration (CMDB).
Automated vulnerability detection and correction (integration with Qualys and Rapid7).