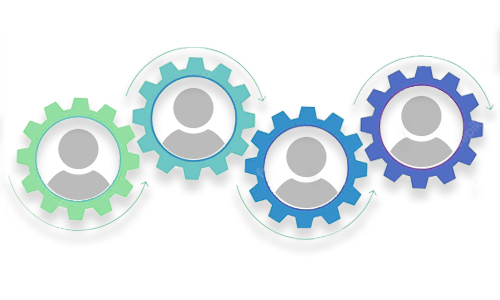 'Hard skills' are those technical skills that allow us to solve specific situations arising from problems for which we have been trained.
These skills constitute the basis of our professional value in specific fields.
Today, these skills have multiplied with the emergence of the huge range of technology that increasingly requires greater training specificity.
Famytec Solutions promotes this training internally to keep its employees up to date but also offers the following professional training services to improve the skills of our clients:
Big Data
Data analytics
Cyber security
The Internet of Things (IoT)
Artificial Intelligence / Chatbots
Blockchain
Development (Python, Docker, Java, Jenkins, Ansible, for example)