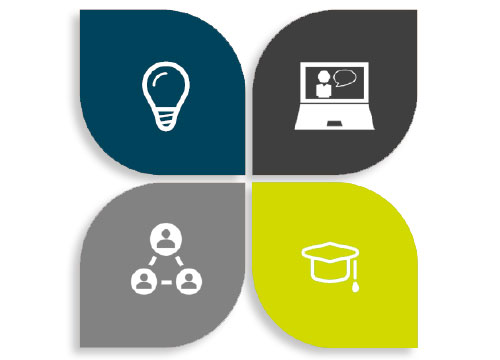 Famytec Solutions offers digital campuses as corporate training platforms to organise services and academic activities that respond to the needs of the client.
We create and manage these environments quickly so that the client can focus on making decisions and carry out the high level management of their training needs.
We can create training content or include in coordination with the client what they specify.
We simulate collaborative digital work environments, reinforcing communications skills and teamwork.
We user as many digital tools as possible to familiarise participants with new ways of working.